Spuggie1234.com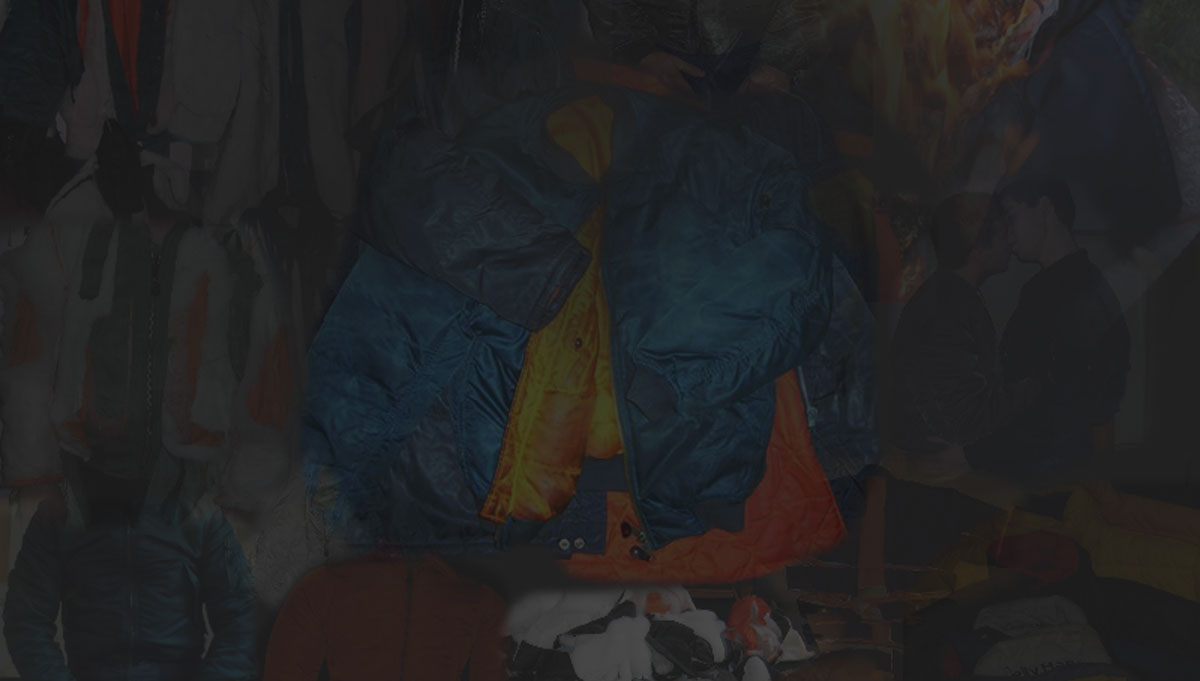 You are not alone! Spuggie1234.com is a website for fans of padded nylon jackets.
We have tens on thousands of pictures here of all sorts of padded nylon jackets, and particularly of Snorkel Parkas, MA1 flight jackets and puffa/down jackets. As a member you can also upload your own jacket pics and share them with other members.
ADULT CONTENT WARNING
This website contains material (text and pictures) unsuitable for minors.
If you are under the minimum legal age for your country that is allowed to view this type of content, then please leave this site immediately. By clicking on the I AGREE link below, you agree that your are over the required minimum age and that you wish to see the content of the website. You agree that you are viewing the contents of this site of your own free will and that therefore no action of any kind can be taken against the owner of this site if you do not like what you see.
I AGREE
or
I DO NOT AGREE
How much does it cost to join?
You can have a look at the sample content for nothing and Standard membership is completely FREE ! All you need to do is to take about a minute to complete a self-registration process and you will be able to access over 10,000 free pictures. Standard membership is FREE.

Once you are a Standard member, if you want access to the best pictures then you can opt to become a Premium member. Premium membership can also be FREE if you contribute pictures or stories, or you can simply choose to pay a small subscription on your credit card each month. You can opt out of Premium membership at any time and become a standard member again for free.

Why do I have to register ?
You have to create a membership account so that we can store your preferences and to allow you to upload pictures to your profile gallery. Spuggie1234.com respects your personal details such as your email address and we will never sell or pass on your details to anybody else.



This website contains no images of children (aged under 18) and any contributed images showing children will be rejected.
This is a fetish website and any such images are entirely un-welcome.

© 2000 - 2023 Spuggie Productions